Electronic LCA Posting
and PAF Storage.
Posting your Labor Condition Applications electronically and maintaining Public Access Files has never been easier. LaborLess takes the busy work out of LCA compliance with just a few clicks.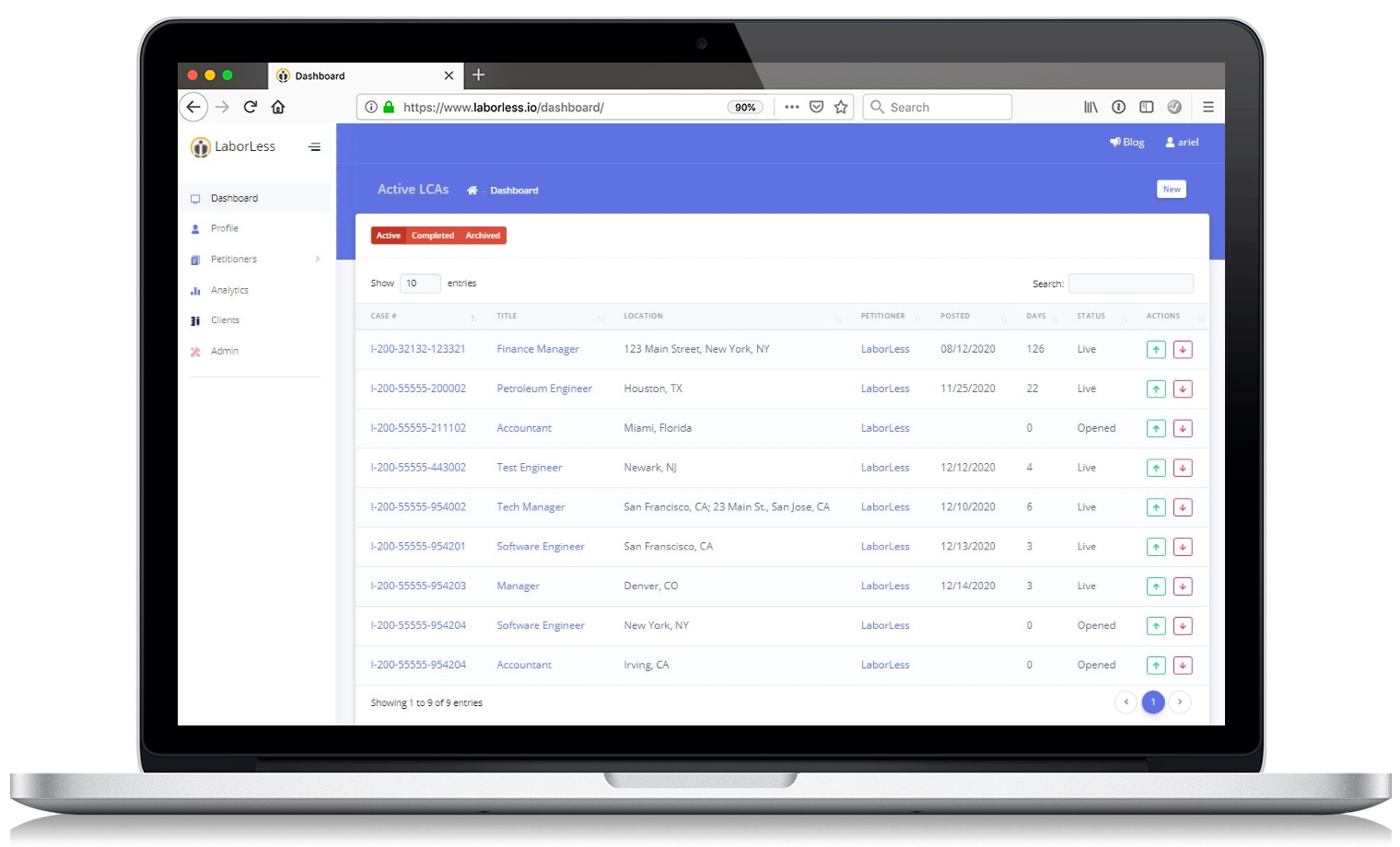 LCA Compliance. Simplified.
Whether you're an immigration lawyer, corporate immigration specialist, or HR professional in charge of onboarding foreign talent, LaborLess lets you easily post electronic LCAs for your H-1B, H-1B1 and E-3 hires, create corresponding electronic PAFs, and comply with U.S. Department of Labor regulations all in one place.
Upload your LCA
The process is simple. Upload your LCA notice, capture important information, and create an electronic record with the click of a button. You can edit the record, check against the actual LCA form, and save your progress along the way.
Post your LCA
Posting has never been easier. Once you've confirmed the LCA record is accurate, post it electronically on your online LaborLess bulletin or your company's intranet. No need to print it, send it to each work location, or worry about stapling it in the wrong place.
Monitor
Set the number of days you want your LCAs posted for and let LaborLess track each electronic LCA notice and automatically take it down in compliance with DOL regulations. No more spreadsheets or calendar reminders!
Electronic PAF Management
Create your PAF
A corresponding electronic PAF is automatically created from the LCA posting and petitioner profile. Easily upload additional documents as needed.
Analytics
Once your electronic LCA posting comes down, the PAF is updated with a timestamp. Review and finalize the PAF, and retain a record for the right period of time.
Share your PAF
If you get a public request or undergo an audit, you can easily export or digitally share your PAFs with the interested party. Gone are the days of office visits and sharing thousands of physical folders.
Trusted by industry leaders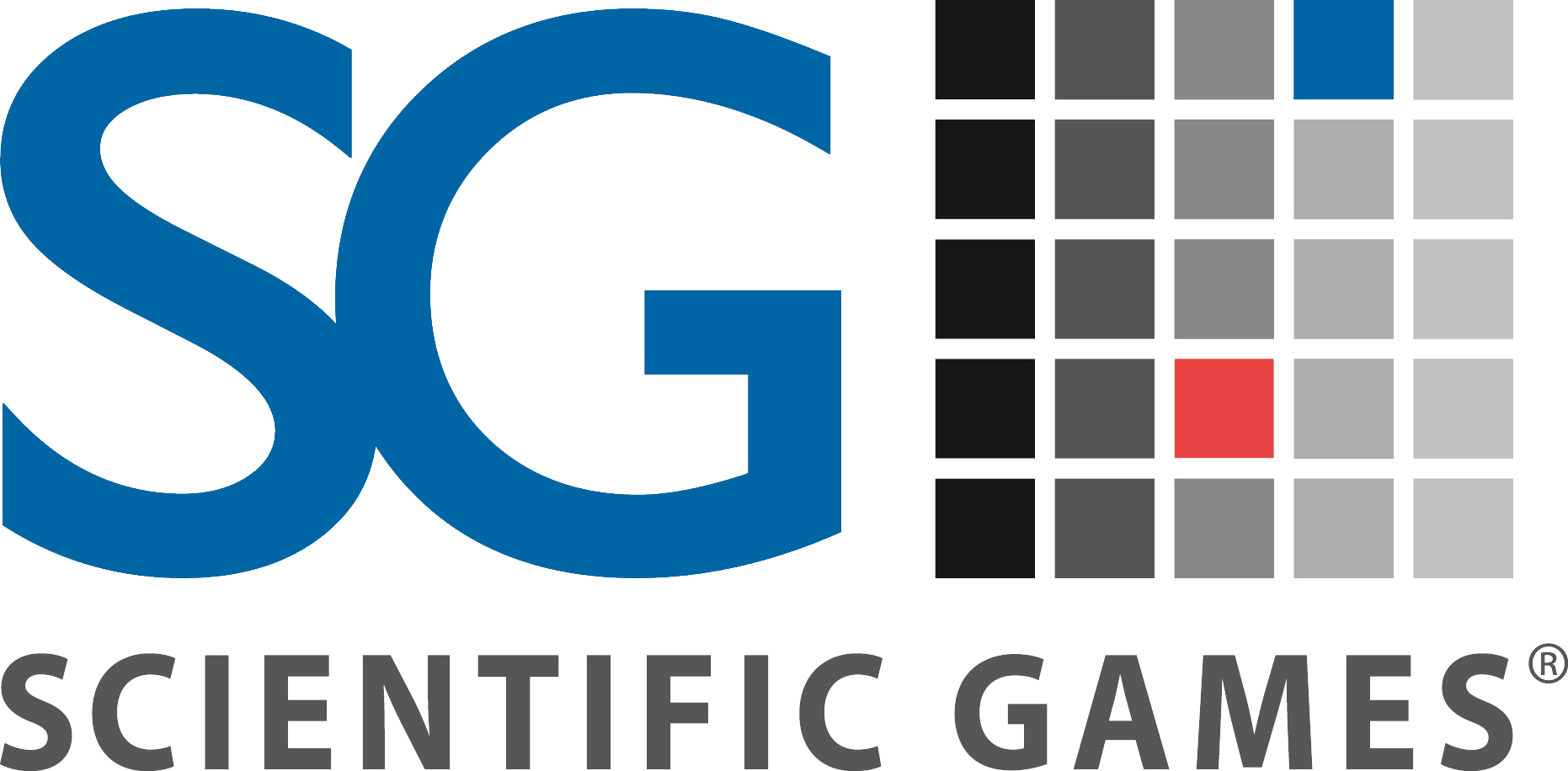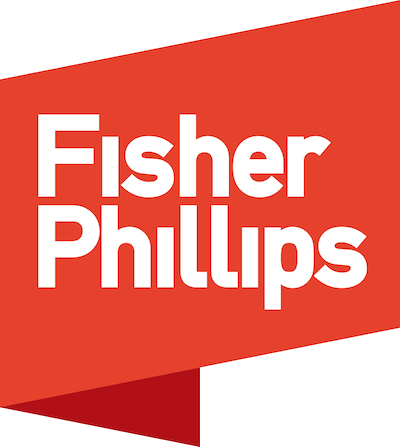 Vanessa
"I absolutely love using LaborLess for our LCA postings and PAF's. It's very user friendly and most importantly, it helps our company stay in compliance. The LaborLess team always provides a topnotch service and are available anytime to answer questions. Would highly recommend this software to any US Immigration Professional!"
HR Immigration & Global Mobility Manager
Tavant
Ron
"Electronic LCA posting and online storage of PAFs is life changing. LaborLess facilitates the LCA posting and PAF creation process in a way that allows us to quickly and efficiently onboard new clients who have never previously filed an H-1B. LaborLess simplifies a process that has plagued immigration lawyers for ages."
Immigration Lawyer & Founder
Matten Law
Steven
"Working with Laborless has greatly streamlined our LCA posting process. LaborLess provides an excellent, user-friendly, system for all aspects of LCA posting and PAF compliance. The team is passionate and always available to assist with any issues, while working with us to accommodate our company's individual needs."
PT Coordinator
Grandison Management
Featured In ...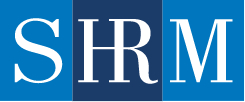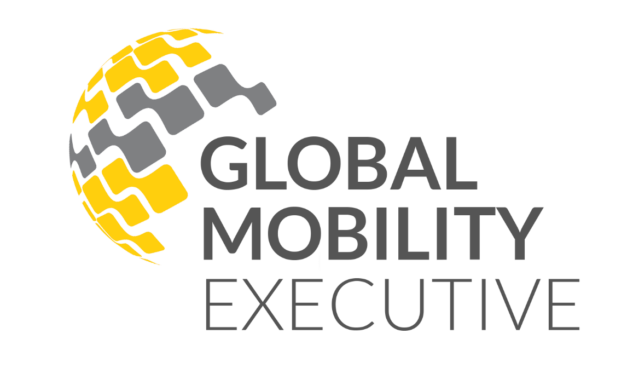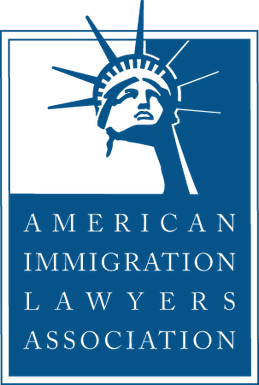 Get in Touch
To get started or find out more information about how LaborLess can help you, please send us a quick message using the form